We are all about the help!
We give our clients enterprise level customer service, IT services, and solutions at prices that make sense for any business.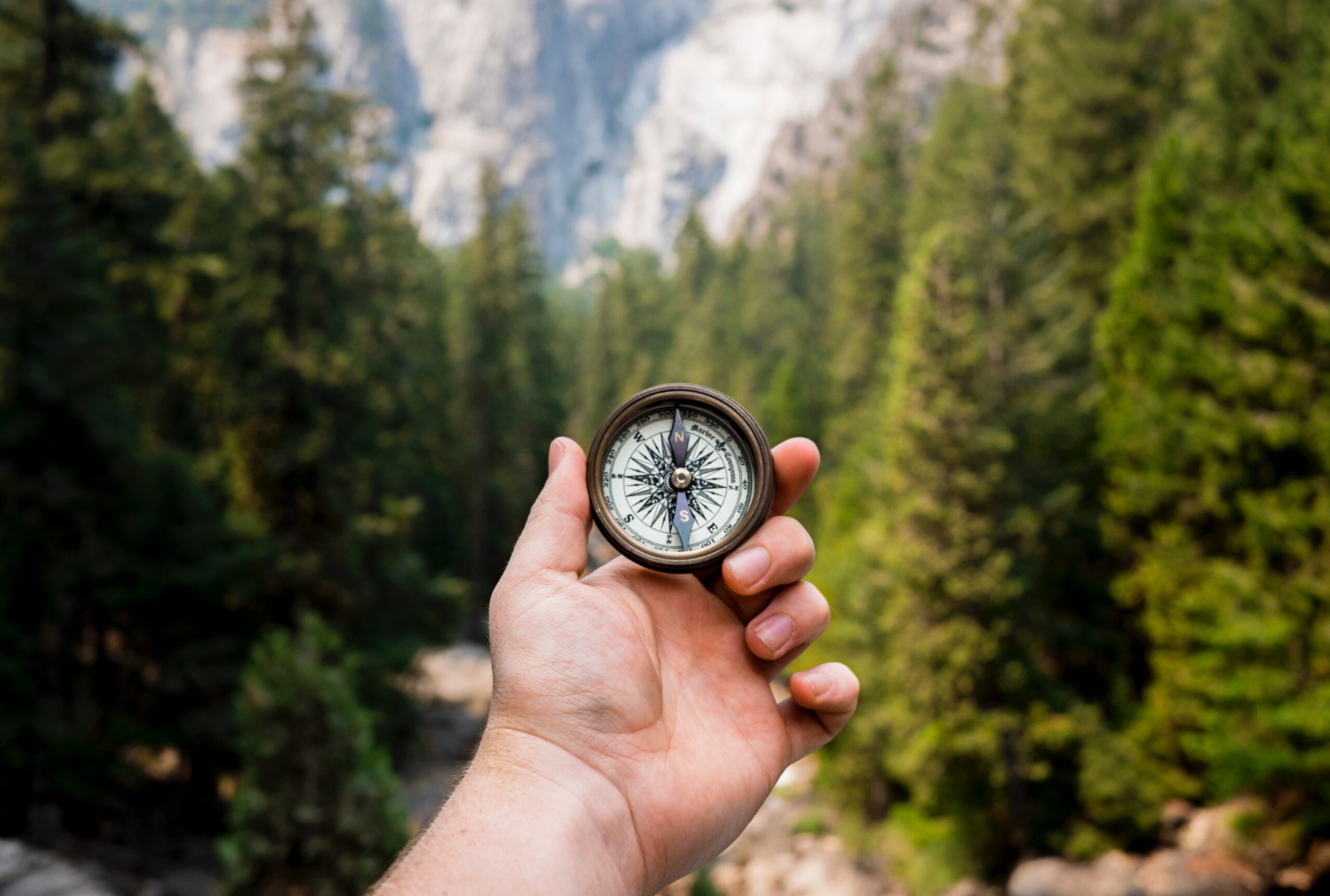 Managed IT services are tasks handled by a third party, frequently in the context of business information technology services. The managed services model is a way to offload general tasks to an expert in order to reduce costs, improve service quality, or free internal teams to do work that's specific to their business.
Network Operation Center
NOC Services
Network health and uptime are vital to any business. Not having network availability will reduce the ability to serve your customers, and also generates economic losses.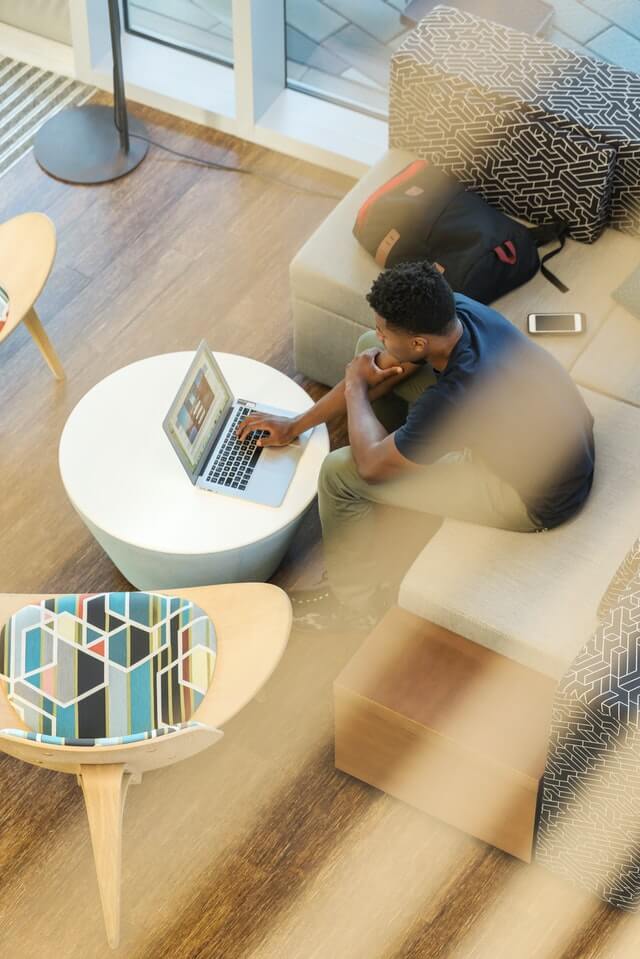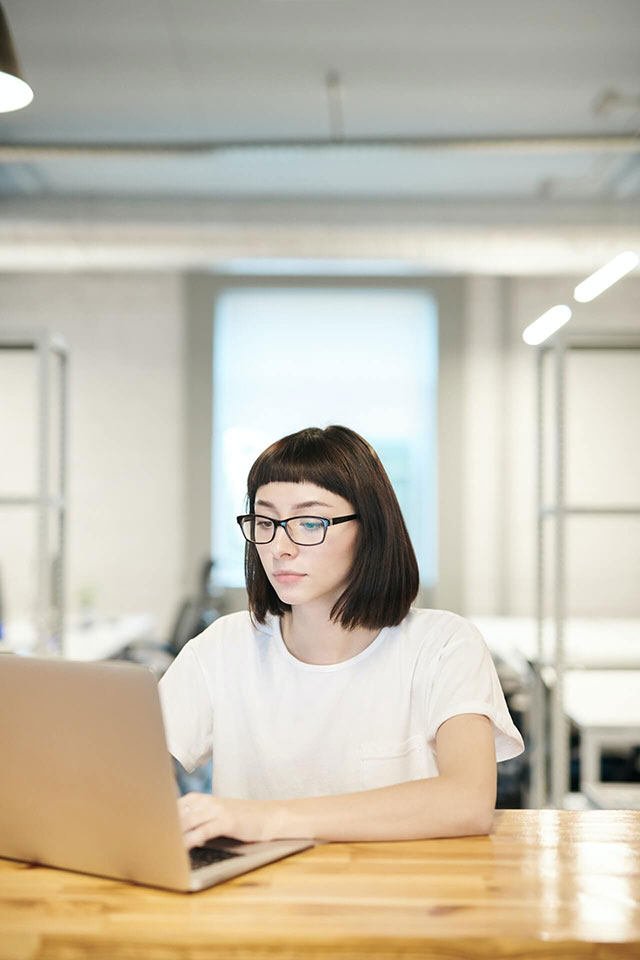 Our MSP Trained Engineers are committed to making a difference in your business. We provide them with all the necessary training and coaching to ensure your expectations are exceeded.