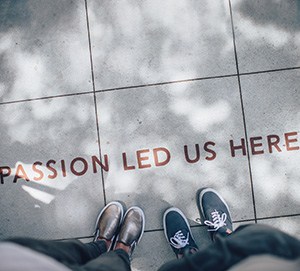 IT Help, INC. is a premier Managed IT Provider, helping businesses to implement and pro-actively manage their technology by providing outstanding remote and onsite IT Support.
Combining our Customer-focused approach with quality infrastructure, tried and tested tools, strategic IT advice, and pro-active network management, we are there for our clients 24/7 ensuring everything works the way it should.
We're all about the Help!
With cutting-edge technology and highly skilled specialists we are committed to providing a wide range of top-quality IT to drive your growth.
We believe in building long-term relationships with our clients while building confidence and trust in our capabilities and services.