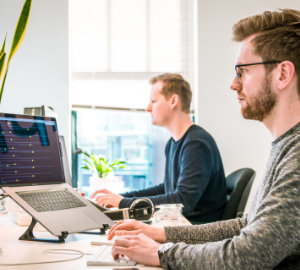 Peace of mind. It's what we all want when running our business. We give you that with our 24×7 Helpdesk. Need real-support in real-time? We are here for you.Our MSP Trained Engineers are committed to making a difference in your business. We provide them with all the necessary training and coaching to ensure your expectations are exceeded.
Our Remote IT Staffing meets and exceeds client requirements. Our process helps you choose the best fit so our talented team becomes your talented team.
IT Help's Remote IT Staffing Will Save You Money
Eliminate Upfront Hiring Costs.
Decrease Turnover Costs.
NO Back-End Burden (HR, TAX, BENEFITS, ETC.)
Flexible Scheduling at No Additional Cost.
Scale up or down as needed depending on business conditions or changes in the market.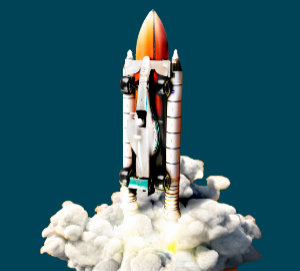 Ready to hire new talent? Email us at sales@ithelpinc.com