We are there for our clients 24/7 ensuring everything works the way it should.
We are a premier Managed IT Provider, helping businesses to implement and pro-actively manage their technology by providing outstanding remote and onsite IT Support.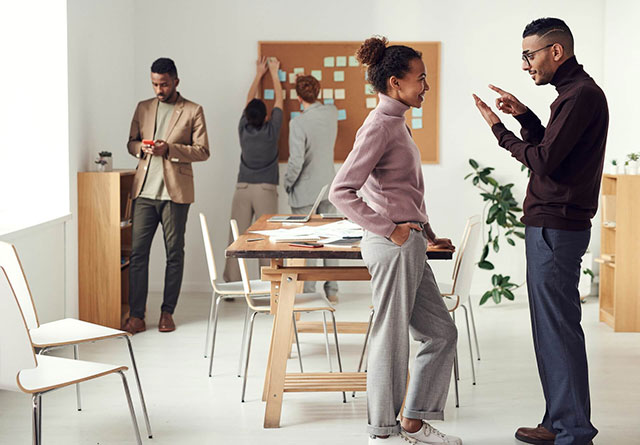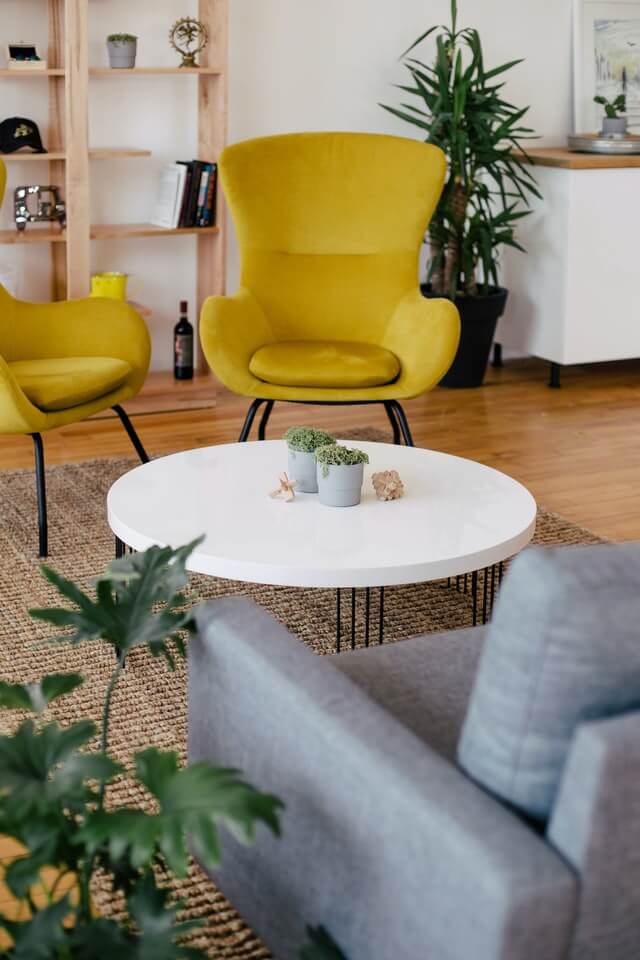 We're all about the Help!
With cutting-edge technology and highly skilled specialists we are committed to providing a wide range of top-quality IT to drive your growth.